Please Click on Pictures to Enlarge /COPY or download - WINTER 2020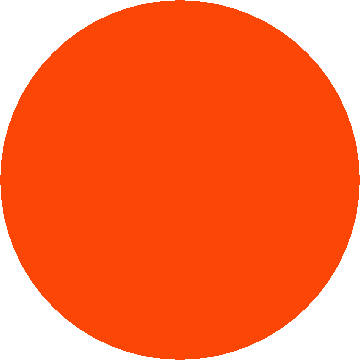 ... But sometimes, they make memories for us too!

"We Make Memories For Kids!"

NYC Will Be Distributing FREE Masks On Friday May 8th..From 10am-12pm

at Springfield Park / Springfield Park Is Located at - 147th Ave. & Springfield Blvd.