Marching On:  There's more to life than the 7lbs. of air in a basketball.  Basketball is sometimes used in a destructive way. Consider a youngster who is a phenom on the court

Marching On:  There's more to life than the 7lbs. of air in a basketball.  Basketball is sometimes used in a destructive way. Consider a youngster who is a phenom on the court

Marching On:  There's more to life than the 7lbs. of air in a basketball.  Basketball is sometimes used in a destructive way. Consider a youngster who is a phenom on the court

Marching On:  There's more to life than the 7lbs. of air in a basketball.  Basketball is sometimes used in a destructive way. Consider a youngster who is a phenom on the court

Marching On:  There's more to life than the 7lbs. of air in a basketball.  Basketball is sometimes used in a destructive way. Consider a youngster who is a phenom on the court



Any tool used in the right way can be constructive or destructive.  Good or bad is in the hands of the person who controls the instrument.

Basketball is sometimes used in a destructive way. Consider a youngster who is a phenom on the court but, the complete opposite in the class room.  Kids need to be educated that the way up is by placing a greater value in education rather than sports.  It should never be forgotten that a sports career, no matter how promising is only an injury away from ending.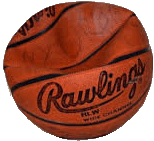 There's more to life... than the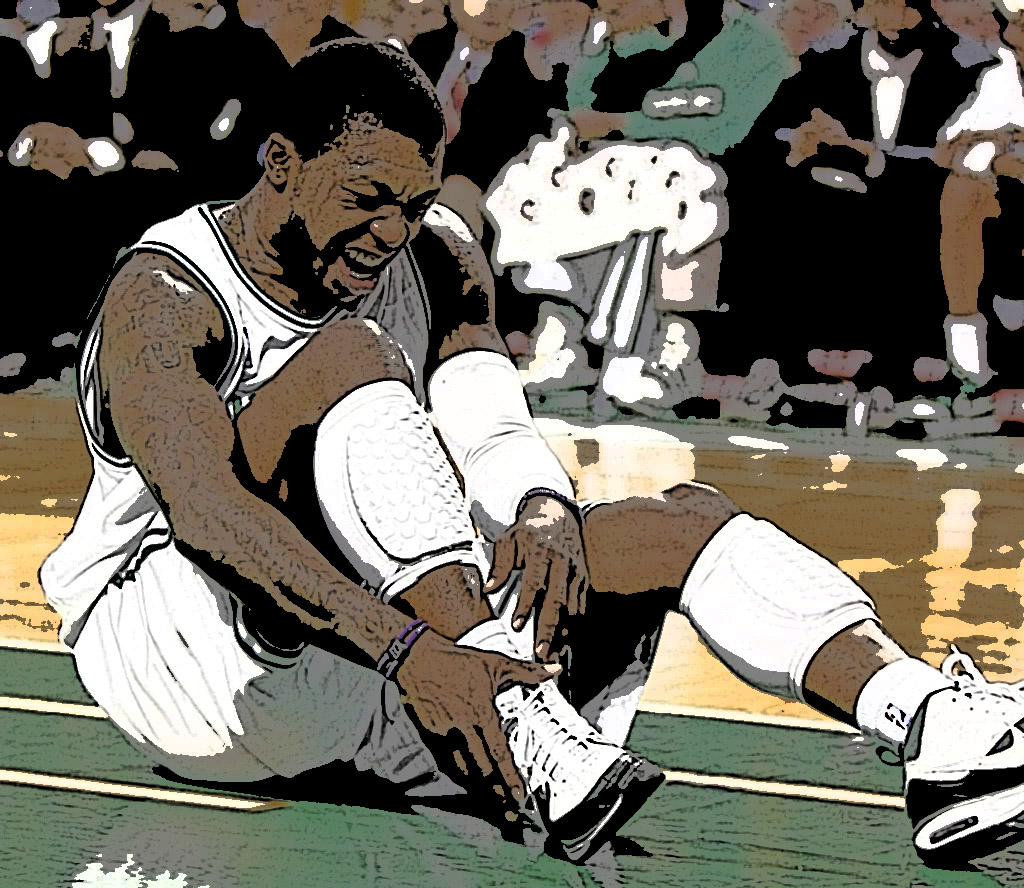 Doing well in school, on the court, along with good character can open doors as well.  The initiative of the Impact Youth League is to teach and educate youngsters to strive for all three parts of the circle that will give a youngster a better chance for success in life.

Over the next few years, the Impact Youth League will strive to expand to each of the five boroughs of New York.  We will look to continue teaching the fundamentals of basketball, respect for authority in and out of the home, and education.

There are certain fundamental principles that should always be at work in a kid's life, such as... Discipline is the bridge between what you think you can accomplish and what you will ultimately accomplish.  Impact Youth League will continuously look to provide a safe haven for kids along with the reinforcement of a strong well-rounded social value system.

7lbs. of air in a basketball!